A virtual marketplace is an online forum where many vendors come and sell their products to interested buyers through a third party website or app. The virtual marketplace is differentiated from an e-commerce site because it offers products from many vendors instead of single and from a buyer's perspective; it provides more options for the single item. It is basically a non-physical bazaar that exists in spatial digital dimensions and provides one-click access to sellers and interested buyers. In this world of globalization and digitalization, time is considered precious commodity and diminishing physical constraints for shoppers and overhead costs for vendors are considered to be the elixir to carry forward the businesses in this new era. E-commerce has seen an explosion since 2014 and many websites have popped up since then to offer their products online. However, with the explosion in e-commerce, a new trend has also been seen that is website traffic. The successful businesses are those that attract more traffic, thus, opening new venues and attaining more chances of running a successful business operation.
Global Omnichannel!
The successful businesses are those that attract more traffic, , opening new venues, attaining more chances of running centralized Omnichannel specialized in a vertical market such as fruits and vegetable market. This is a key to success in any future B2B Virtual Market Place.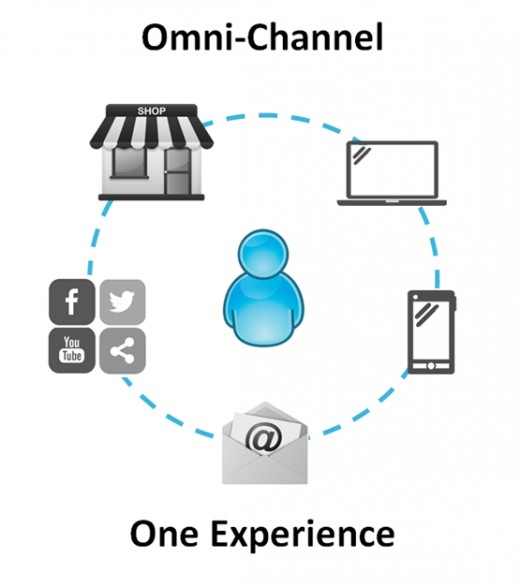 Why Virtual Market Places in Agribusiness?
A virtual marketplace is a platform that has provided a digital space to vendors and shifted the burden of logistics to the selling parties. Now the product description, image, pricing, and logistics are in vendor's domain and the responsibility of maintaining a secure environment, safe transactions and maintaining the Quality of Service and deliver-ability within prescribed timelines lies with the virtual market place's domain. The superiority of the virtual marketplace over an e-commerce website can be understood from the fact that it totally eliminates the overhead costs for vendors such as designing and maintenance of the website, paying hosting fees, accounting software, promotional budgets and burdens of ensuring secure payments.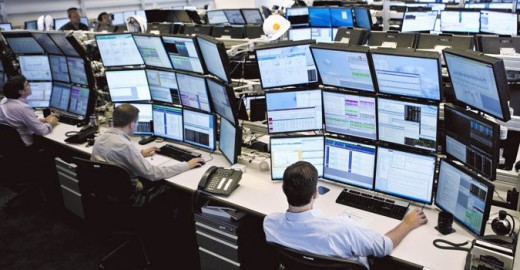 A virtual Marketplace is the New Age of Mega Cyber Brokers!
Virtual Marketplaces are considered big markets to trade commodities such as agribusiness commodities. Apart from this, the virtual marketplace plays a key role that facilitates services to link a large number of importers and exporters, its the Cyber cross-border broker role.
Due to its centralized approach to collect multi vendors in one place the virtual marketplace increase access to new markets. Building high traffic from different vendors and channels enrich the market experience. Many products from different vendors are listed in one place and updated daily with new products and offers. Many farmers in the world face diminishing margins due to the inefficient supply chain, many middlemen and low-quality procedures in the supply chain that prevent access to global markets.
Agribusiness virtual marketplaces has built a vision to integrate global supply chain information in one portal.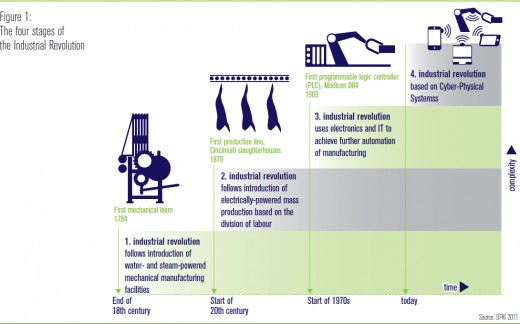 Replace the Traditional B2B payment portals.
Many fruits and vegetable traders are facing B2B payment risks. After 2008 crisis global phenomena of distrust spread due to the inability of many agribusinesses to fulfill their financial obligations. As commodities buyers in many cases do not fulfill their commitments, a creative solution becomes a must. The new cyber revolution has provided a revolutionary mechanism to secure B2B payment for the supply chain and cross-border payments.
Save time & cost in managing internal processes
A virtual marketplace (VMP) has it all. VMP not only maintain their website or app but also provide accounting services and secure methods of payments. This gives vendors an edge to focus more on product quality and innovations to meet the ever-changing customer's demands. With the changing technology, the mobile is now a new assistant. This has led to many virtual markets to develop a mobile app that virtually puts the whole range of vendors into customer's pocket. This cutting edge technology and innovation have given an advantage to vendors and manufacturers to improve the quality and put more innovation into the product without worrying about the perpetuation of the app.
The pioneers of the virtual marketplace were Amazon and eBay. They have provided a digital platform to the sellers to sell their products and steered a healthy competition. These also enabled buyers to expand their horizons and look for the options that suit better their needs and are affordable, of good quality and delivered at their doorstep.
Global awakening to more healthy fresh food
The world is changing fast. We have also seen an exponential rise in the awareness related to health and fitness. In this global world, consumers are looking for farm-fresh products that are free from pesticides and preservatives. Fruits and Vegetables are valuable and are a natural source of vitamins, minerals and have tremendous health benefits. Health professionals recommend a balanced diet composed of meats, vegetables, and fruits for a healthy and long life. Thanks to the digitalization, now we understand that we need to get back to roots and consume more greens and fruits and make healthier choices if we are looking forward to a long life.
This global realization has been welcomed by a great variety of masses. Thanks to social websites like Facebook, Instagram and Snapchat, consumers are looking for better options. During the last decade, buying fruits or vegetables would mean to go to a market, check for the possibility of freshness and still not to be sure if the product is organic or not. However, since the advent of the digital marketplace, the dream of getting farm-fresh products right at your doorstep has seen the light of the day. The importance of virtual marketing place can be seen from the fact that Amazon has started delivering organic fruits and vegetables in 2017 and in the same year Toys R US has filed for bankruptcy in 2018 and announced the closure of their stores all across USA and UK. The analysts blamed the explosion in digital marketplaces and e-commerce for this bankruptcy and consumers are looking for more options offered at more affordable prices. It is expected that in the USA alone, the virtual marketplaces will take the place of traditional grocery stores within the next 5 years.
Reducing third party involvement
Unlike Amazon, there are some other virtual marketplaces that have innovated raditional fruits and vegetable exhibition. Leading virtual tradeshow for fruits and vegetables has used Virtual Marketplace as a mean to enhance communication of exhibition participants and industry leaders. Such a marketplace has segments that deal with fresh produce from the Americas, Europe and even Asia. Fruit Logistica Hong Kong is considered to be Asia's largest virtual marketplace for fruits and vegetables. The biggest advantage of the virtual marketplace, as it looks, is the fact that now exotic products such as figs from Jerusalem, coconuts from the shores of Bali or Tamarind from the lush gardens of India is at your doorstep. For the local farmers, this is a sigh of relief. Fruits and Vegetable business in a virtual marketplace has totally eliminated the third party agents, physical space in a market or hefty rents of shops. Further, this has increased the profit margin for the farmers. A very unusual advantage that is not only for the farmers but also for the whole community is that by reducing the logistics, we have been saving the fuel that means we are contributing towards the reduction of carbon footprint.
In essence, a virtual marketplace is a future that will lead the world and will have an uplifting effect on the lives of farmers. From customer's point of view, they have more options to choose and decide for healthier lifestyle choices by selecting the farm fresh produce from the vast array of the farmers that are selling their produce directly on the virtual marketplace such as EFRESCO. From the perspective of vendor or farmer, the overhead costs have been drastically reduced. The elimination of unjustified brokers or commission agents has been totally eliminated. Now farmers are capable of selling their product directly to the consumers located not only in the local area but all across the country and even world.
Integrating Omnichannel & Social Media
The virtual marketplaces are here to stay and fact can be seen that Facebook and Instagram are also transforming them into a hybrid type of a digital marketplace where consumer's choices will improve the visibility of the sellers and translate into profits and create a healthy competition.
The virtual marketplace provides intensive integrated promotional programs of social media to each product published. As soon as products are published in the virtual marketplace then the product automatically is published in all other channels. The successful marketplace will have hybrid integrated channels, VMP ambassadors from each country will help facilitate closing and support of traders.
Physical Support is Key
Successful agribusiness virtual marketplaces need to provide close customer service and real physical support beside virtual markets.